We

Think Outside!

Pine Valley is a landscaping and property revitalization organization redefining how we work, live, and play. We are entrusted by our communities to create contemporary, innovative and sustainable landscapes which enhance the lives of those who use them. By offering a complete line of 'Outdoor Contruction'' and 'Landscape Solutions' to meet any budget, our vision of what landscaping means, and what it can offer, differs from and exceeds traditional services today...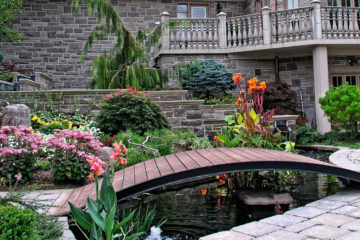 Homeowners choose us, and Architects recommend us because we are a one-stop shop for everything you need - big or small. Whether you need to revitalize your flagstone stairs, build...
READ MORE
Latest

News & Updates More News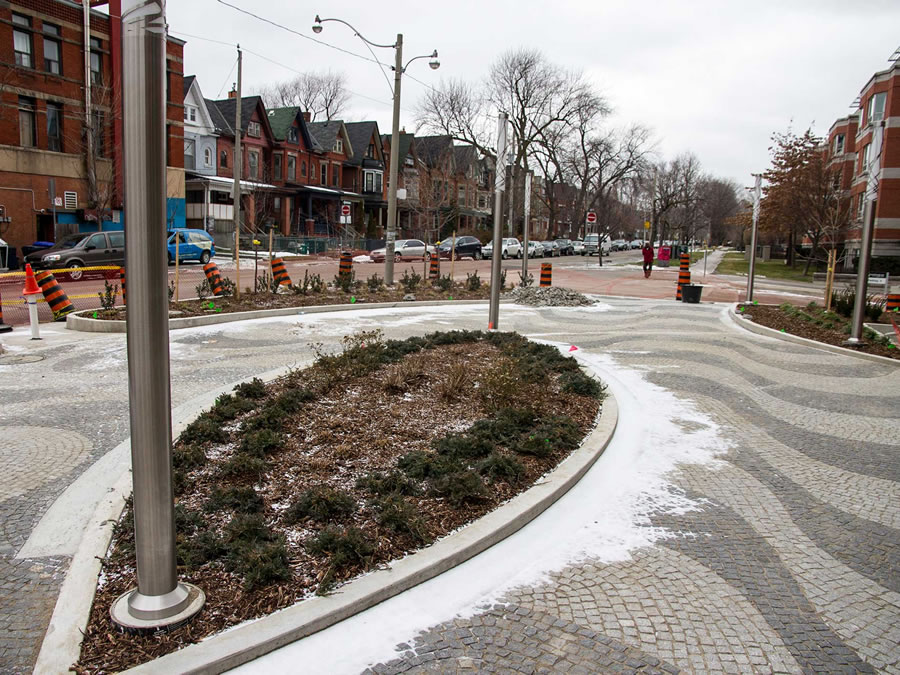 Toronto 2017 – Intersecting Brunswick Ave and College Street, this highly pedestrian corner of Toronto has been...
Read Post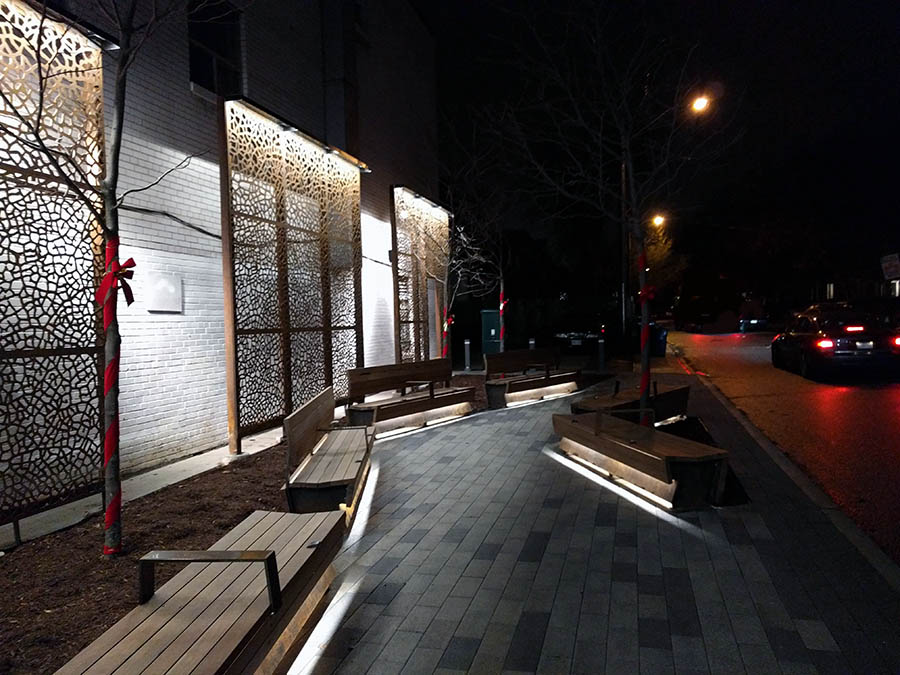 Toronto 2017 – "It's a magical place to sit with friends and family to enjoy a cup of coffee" (BIA). Pine...
Read Post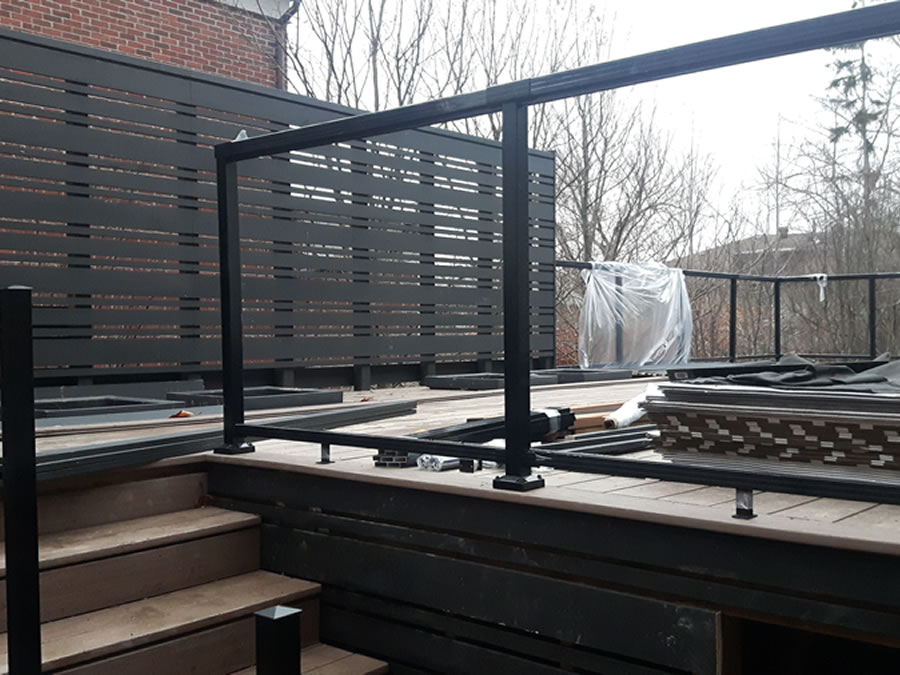 Attention Homeowners! That's right. Pine Valley is busy on landscape projects throughout the winter. Take advantage...
Read Post
Landscaping

Awards

Some of our awards. We take great pride in our expertise and craftmanship. Quality is not an act, it is a habit.